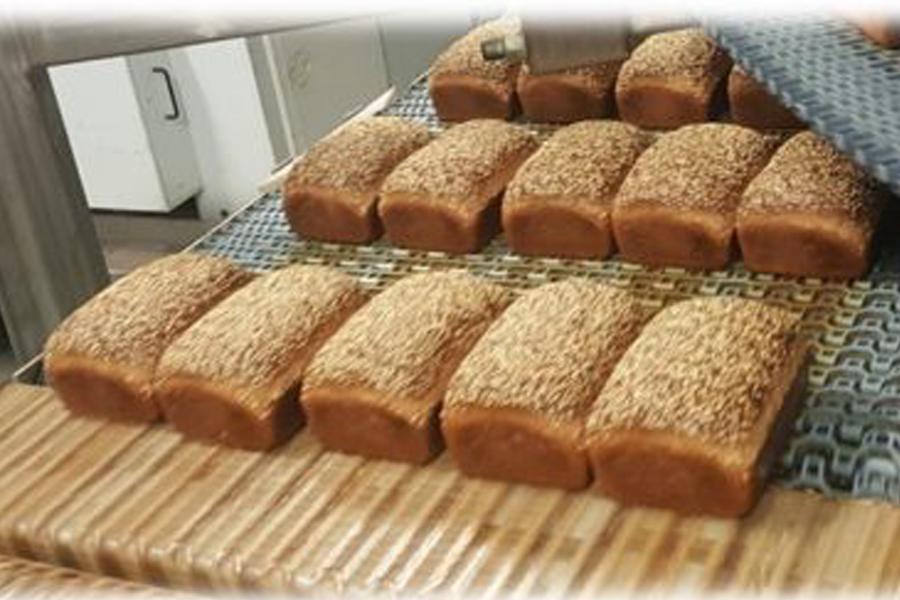 Bakery and Food Processing
Creating custom engineered thermal, energy, ventilation, and environmental food safety turnkey solutions worldwide.
Residential HVAC Services
Our team of trained technicians provides you with a complete line of heating and air conditioning installation, repair, and preventive maintenance services.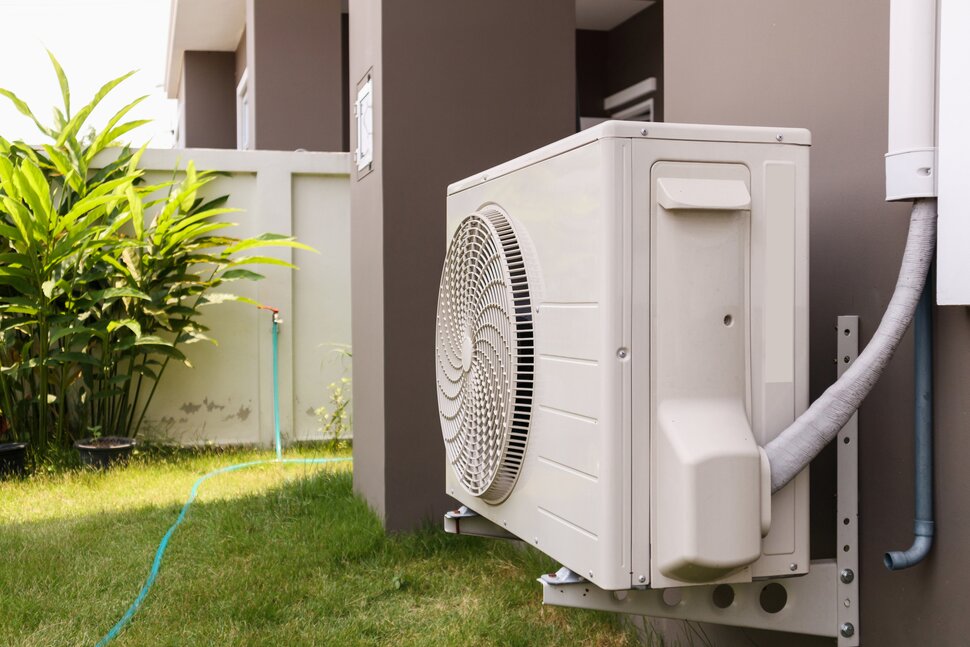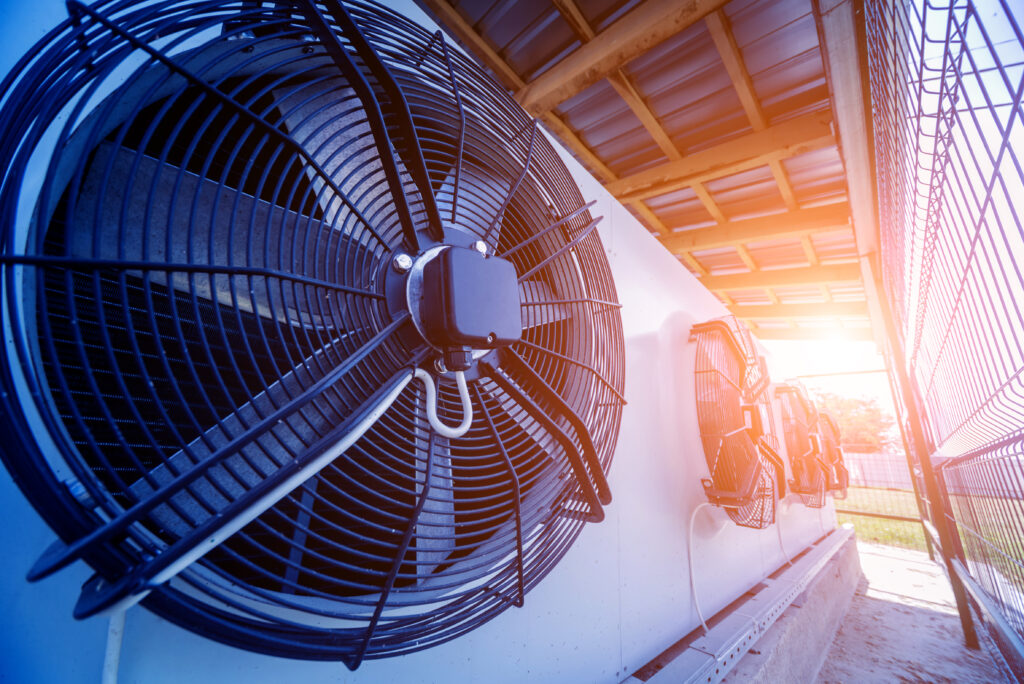 Commercial / Industrial / Government Solutions
Full service design-build mechanical COSTARS participating contractor providing HVAC solutions and professional service throughout Pennsylvania and surrounding states.
Looking for printable and downloadable information?