Welcome to Air Management Technologies Inc., your trusted partner for top-quality Refrigeration Services. With our expertise and advanced solutions, we ensure precise temperature control and reliable refrigeration for a wide range of applications. Explore our comprehensive offerings below: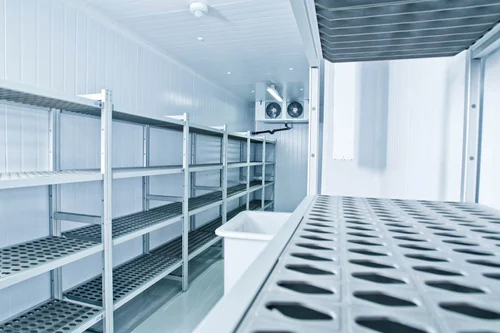 Walk-in Coolers & Freezers
Keep your perishable goods fresh and safe with our Walk-in Coolers & Freezers. Our custom-designed solutions cater to various industries, providing optimal temperature regulation and storage capacity. From restaurants to grocery stores, our walk-in coolers and freezers are engineered for efficiency and durability.
Experience efficient ice production with our high-performance Ice Makers. Whether you need ice for commercial or industrial use, our ice makers deliver a consistent supply to meet your requirements. Trust Air Management Technologies Inc. for reliable ice-making solutions that ensure smooth operations.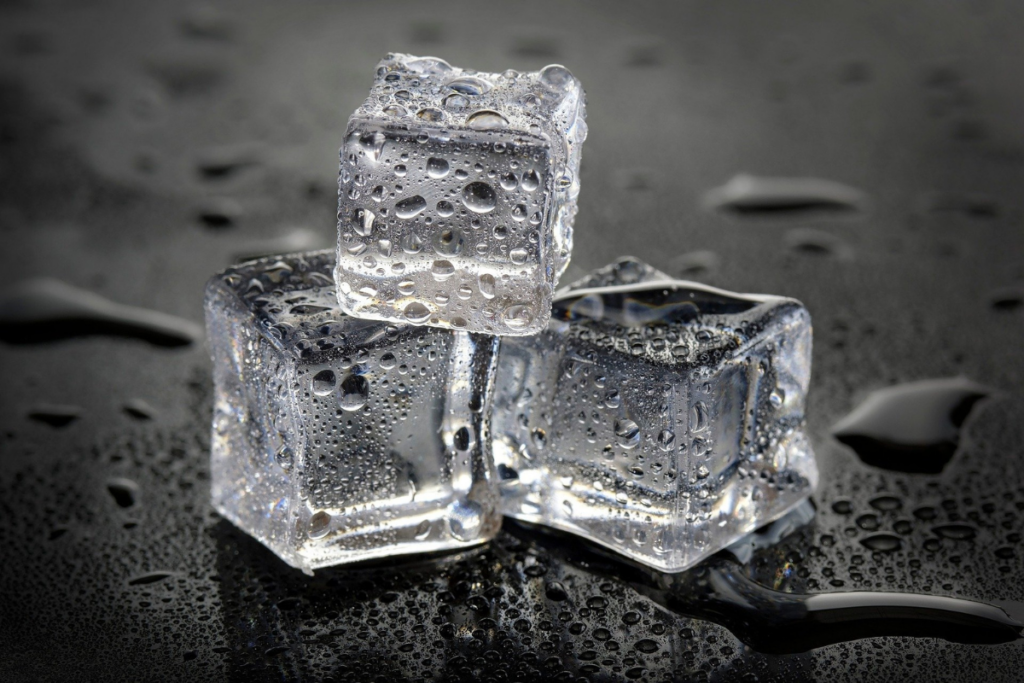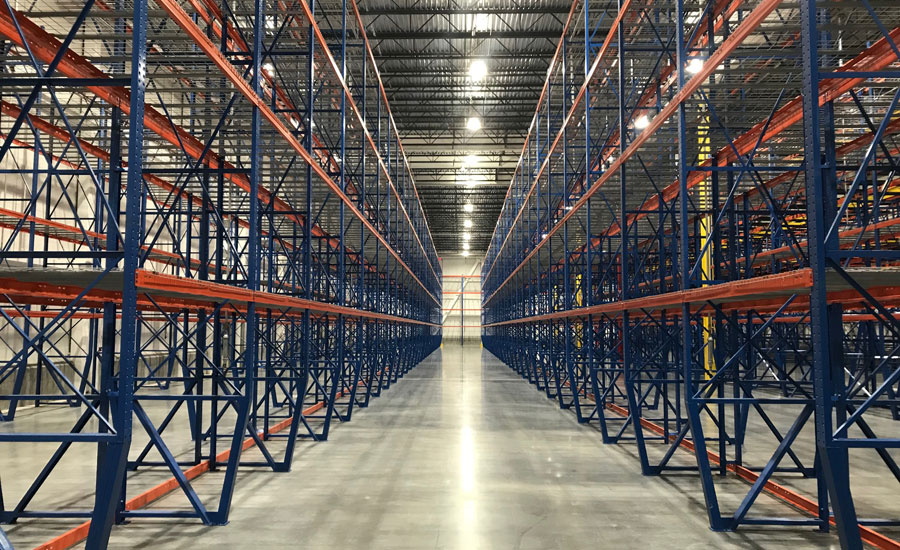 Preserve the quality of your products with our Cold Storage Facilities. Our state-of-the-art cold storage solutions offer precise temperature control, ensuring the longevity of perishable items. Whether you require short-term or long-term storage, our facilities provide the perfect environment for your goods.
For rapid and efficient freezing, our Impingement Freezing systems are the answer. These innovative technologies utilize high-velocity air to freeze products quickly, reducing freezing time and enhancing productivity. Count on us for impingement freezing solutions that elevate your production processes.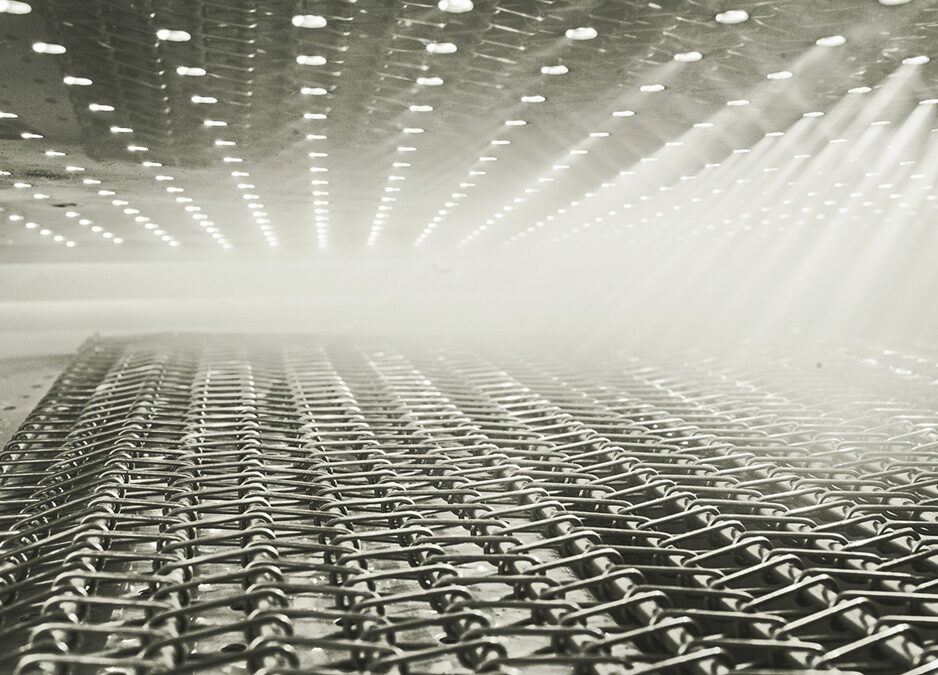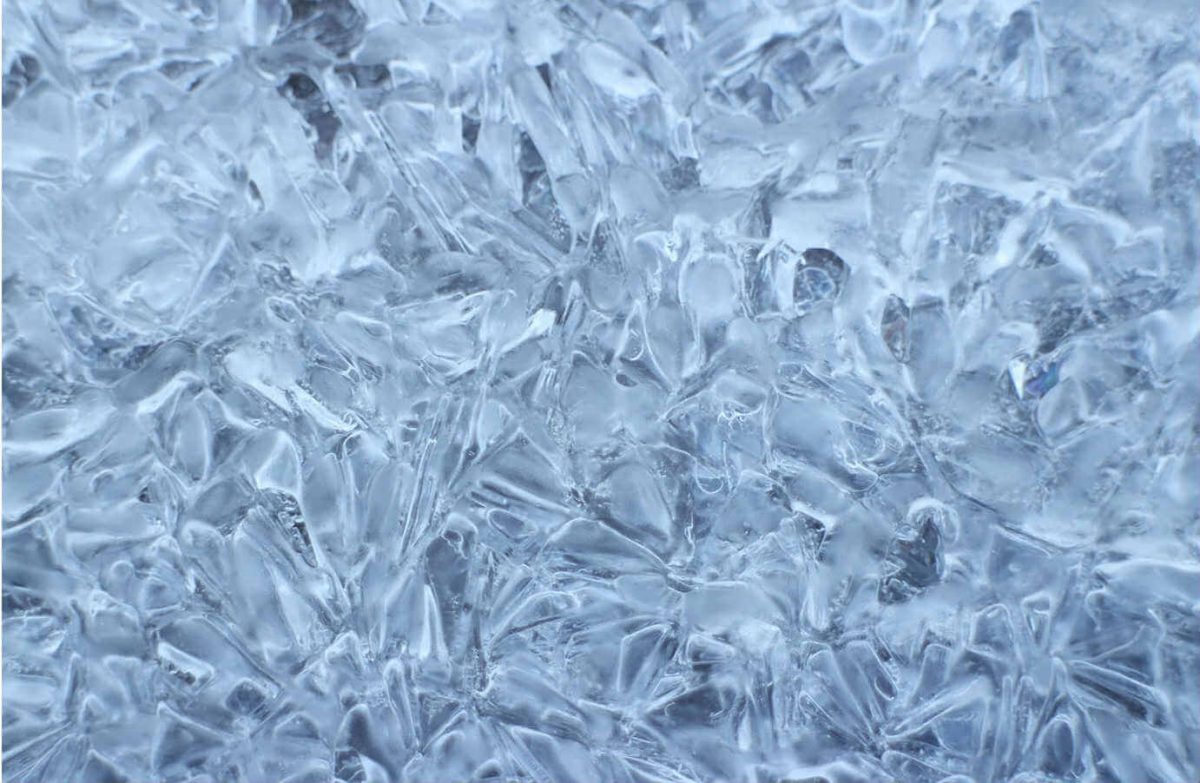 Embrace eco-friendly refrigeration with our Ammonia/CO2 Cascade systems. These environmentally responsible solutions utilize natural refrigerants, minimizing carbon footprint while maintaining excellent cooling performance. Air Management Technologies Inc. is committed to sustainable refrigeration practices.
Ensure compliance and efficiency with our Refrigerant Management services. We offer expert refrigerant handling, including reclamation, recycling, and proper disposal, adhering to industry regulations. Trust us to manage your refrigerants responsibly and minimize environmental impact.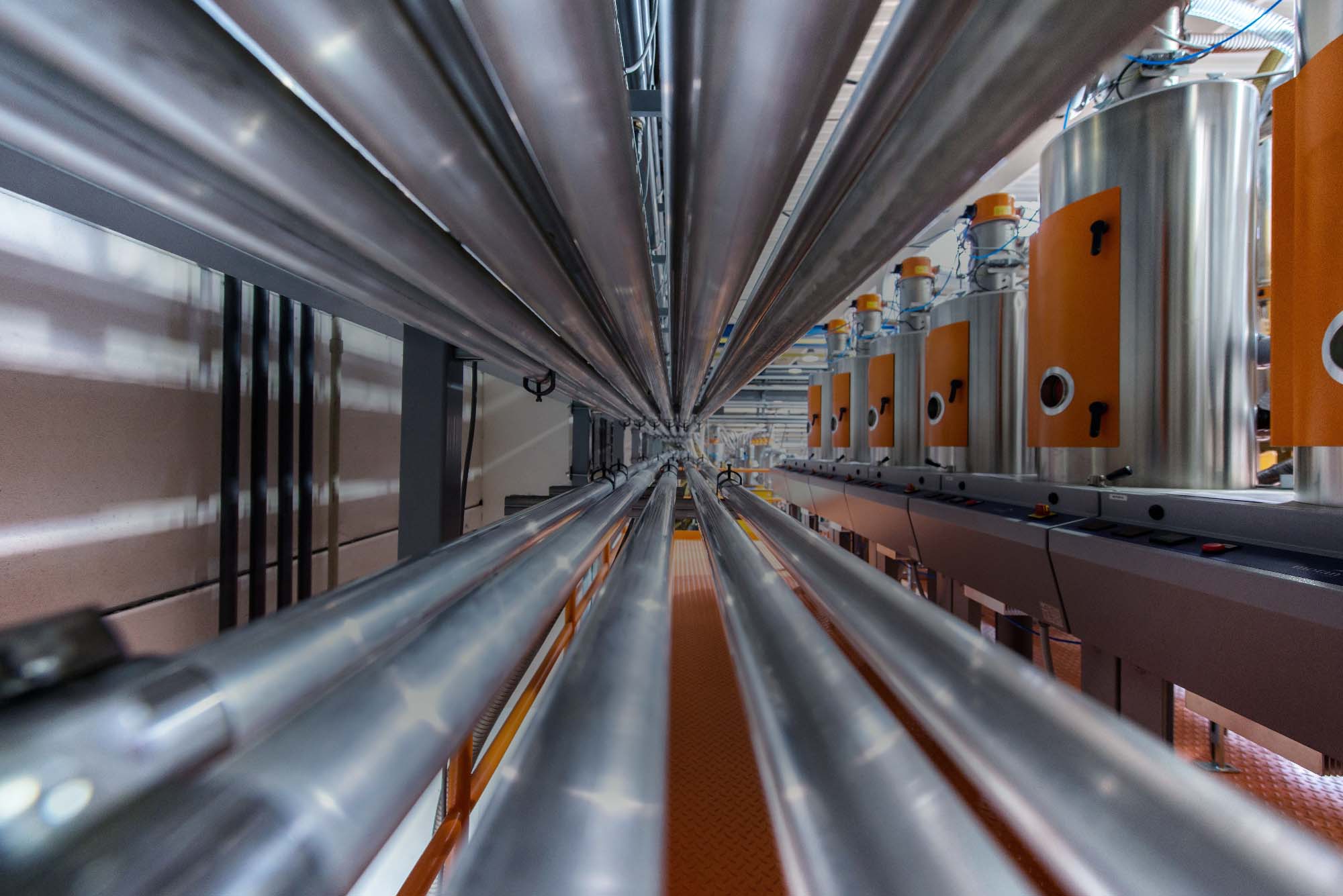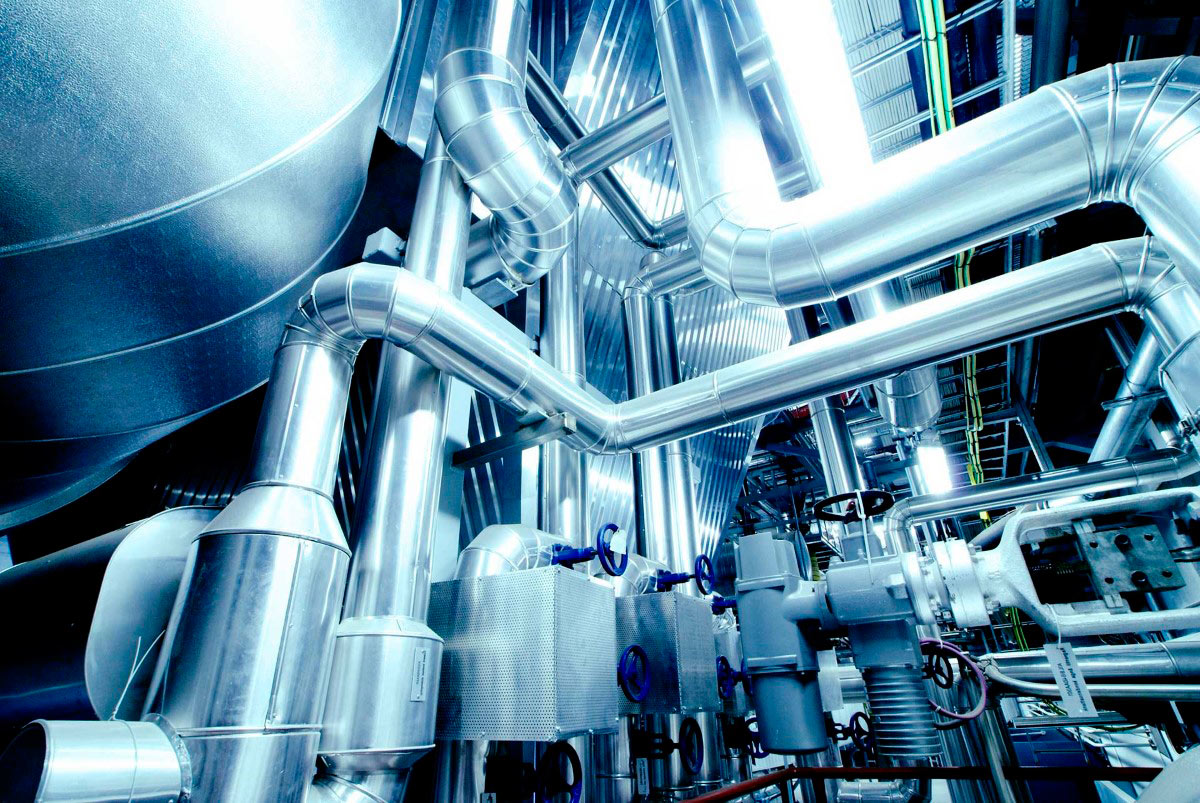 For precise temperature control in various applications, our Glycol Refrigeration systems deliver exceptional performance. These systems use glycol as a secondary refrigerant, enabling consistent cooling across multiple processes. Experience superior glycol refrigeration solutions with Air Management Technologies Inc.
Achieve optimal product cooling with our specialized solutions. Whether you need cooling during food processing or pharmaceutical manufacturing, our Process Product Cooling services ensure product integrity and compliance with industry standards.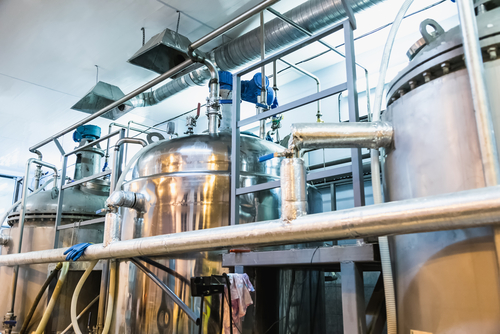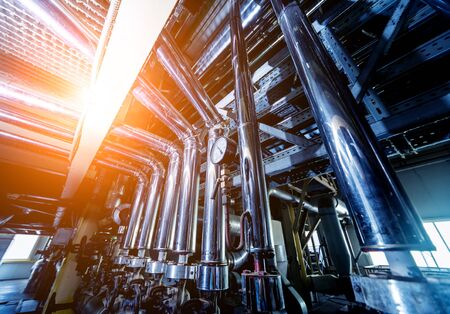 For large-scale refrigeration needs, our Central Plants offer centralized cooling solutions. These systems efficiently serve multiple areas within a facility, streamlining operations and maximizing energy efficiency. Rely on Air Management Technologies Inc. for expertly designed and managed central plant installations.
Ingredient Water Equipment
Maintain water quality and temperature for your ingredients with our Ingredient Water Equipment. Our solutions ensure that your essential ingredients remain in pristine condition throughout your production processes. Trust Air Management Technologies Inc. for ingredient water equipment that contributes to your product's success.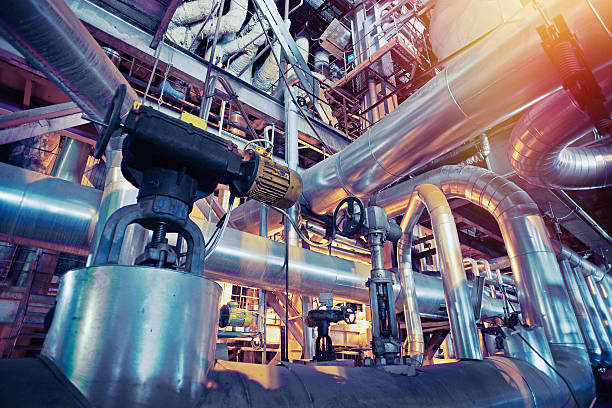 At Air Management Technologies Inc., we take pride in delivering top-tier Refrigeration Services tailored to your specific needs. Our commitment to innovation, sustainability, and customer satisfaction ensures that your refrigeration requirements are in the best hands. Contact us today to discuss your refrigeration needs and experience excellence in cooling technology.
Need an Expert? We're Here to Help