Welcome to Air Management Technologies Inc., your go-to partner for top-notch Process Piping and Insulation solutions. With our expertise and dedication to quality, we ensure seamless and efficient operations for your industrial processes. Explore our comprehensive range of services, covering various aspects of Process Piping and Insulation: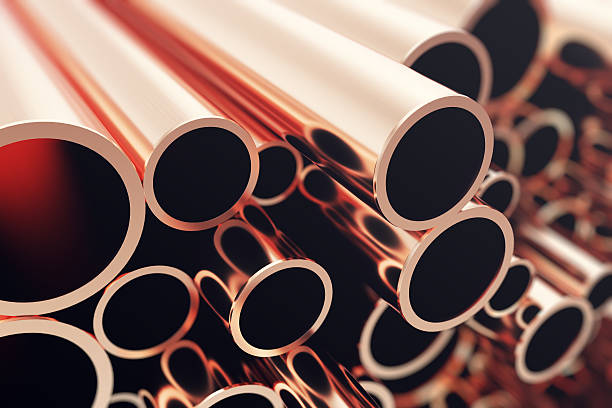 Steel and Copper Pipe Fitting
At Air Management Technologies Inc., we provide expert installation and maintenance of Steel and Copper Pipe Fittings. Our team of skilled professionals ensures precise and secure fittings that guarantee the integrity of your piping system. Count on us to deliver reliable solutions that meet your specific requirements and industry standards.
Efficient thermal management is crucial for optimizing your industrial processes. Our Mechanical Insulation services offer excellent heat conservation, preventing energy wastage and ensuring a controlled environment. With our insulation solutions, you can minimize heat loss and maximize operational efficiency.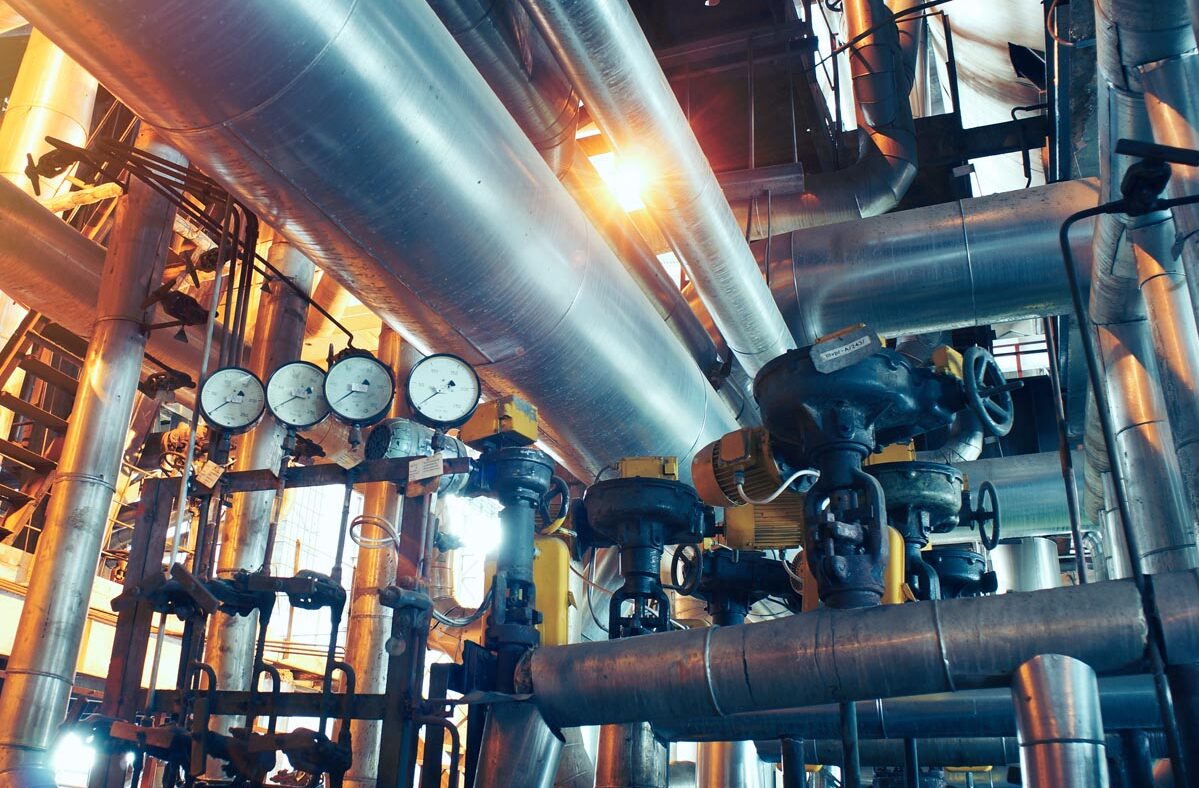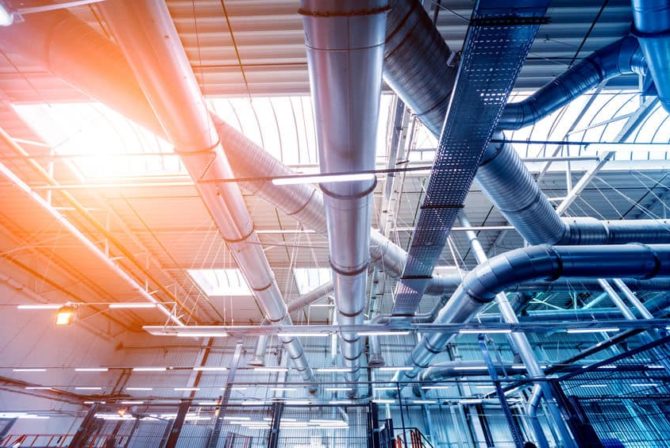 Experience improved air distribution and ventilation with our Sheet Metal Ducting solutions. Our expertise in designing and installing ductwork ensures optimal airflow, reducing energy consumption and maintaining a comfortable indoor environment. Trust Air Management Technologies Inc. for ducting solutions that enhance your facility's overall performance.
For reliable fluid circulation and temperature control, our Glycolic Fluid Pumps are the ideal choice. These pumps efficiently transfer glycolic fluids through your piping system, maintaining stable temperatures and promoting smooth operations. Rely on Air Management Technologies Inc. for expertly designed and installed glycolic fluid pumping solutions.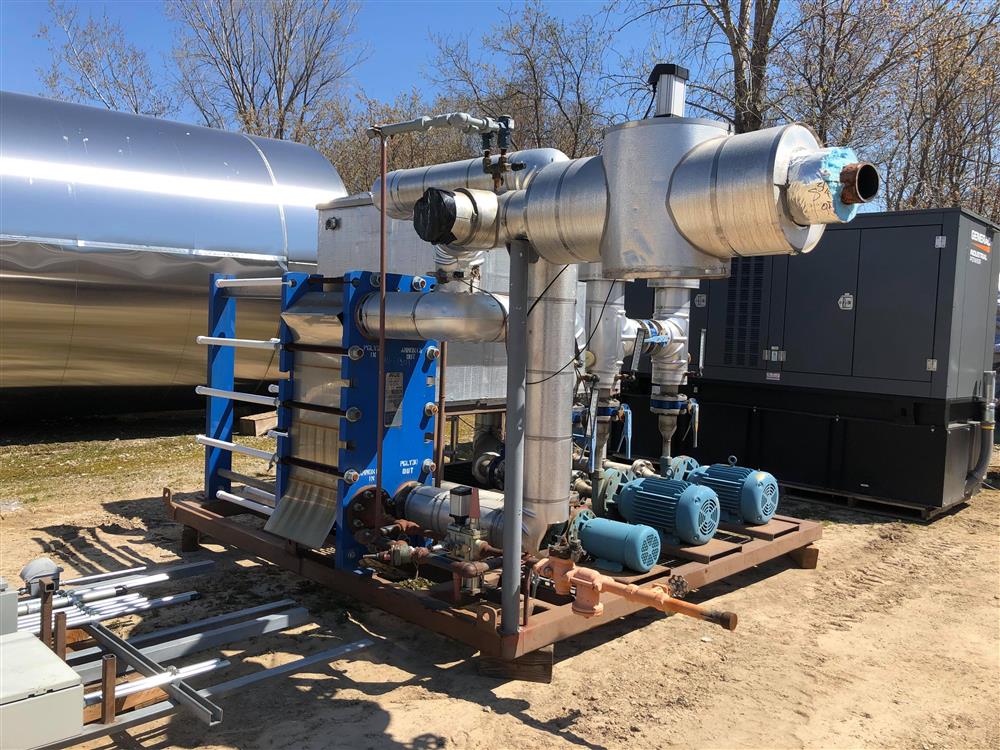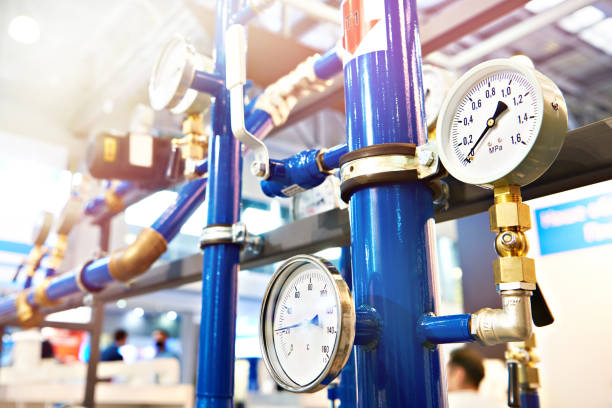 Low and Medium Pressure Steam Systems
Optimize your steam applications with our Low and Medium Pressure Steam Systems. Our systems are engineered to deliver efficient and reliable steam distribution, catering to the specific demands of your industrial processes. Improve energy utilization and reduce operational costs with our cutting-edge steam solutions.
Preserve product integrity and reduce energy loss with our Tank Insulation services. Our skilled team ensures that your tanks are properly insulated, maintaining stable temperatures and minimizing heat transfer. Count on Air Management Technologies Inc. for tank insulation that meets industry standards and enhances your process efficiency.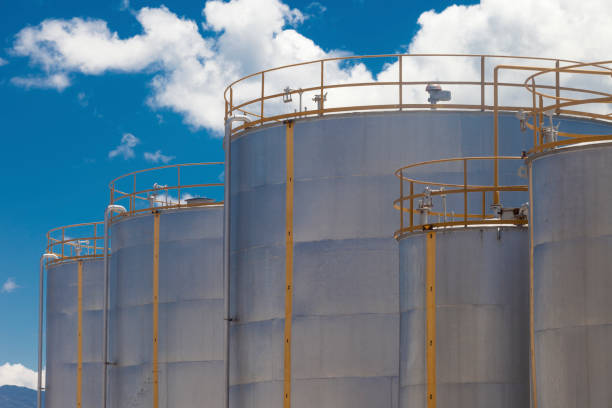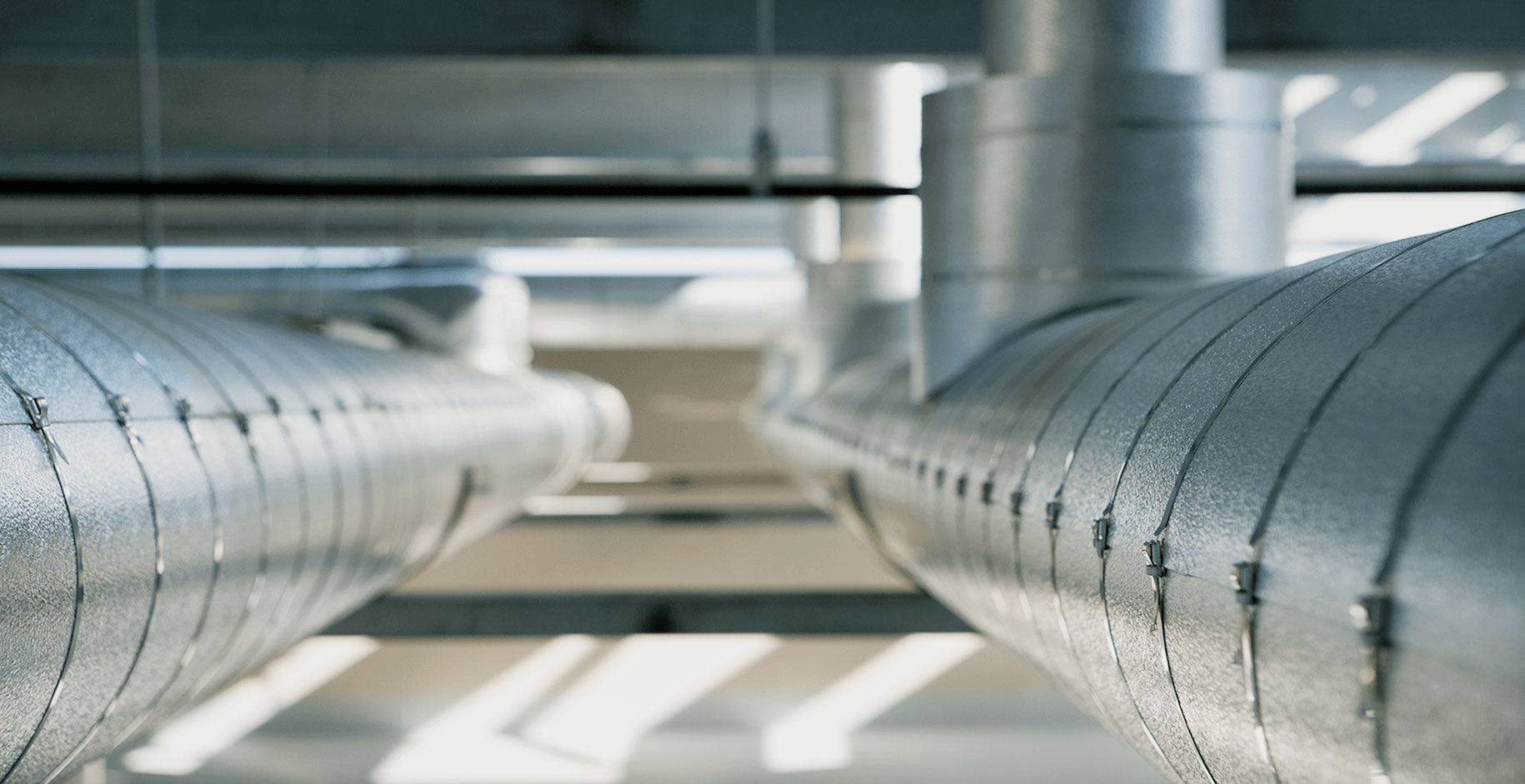 Protect your pipes and insulating materials with our durable Pipe Jacketing solutions. Our expertly installed jacketing enhances the lifespan of your piping system by shielding it from external elements and mechanical damage. With Air Management Technologies Inc., your piping infrastructure stays safeguarded and efficient.
Ensure safe and reliable distribution of natural gas with our specialized solutions. Our team of experts is well-versed in handling natural gas distribution systems, guaranteeing seamless and leak-free operations. Trust Air Management Technologies Inc. for natural gas distribution services that prioritize safety and efficiency.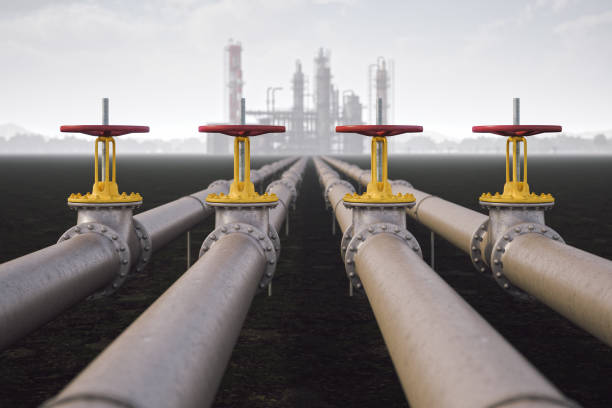 When it comes to Process Piping and Insulation, Air Management Technologies Inc. stands as your trusted partner. Our commitment to excellence and customer satisfaction ensures that your industrial processes run smoothly and efficiently. Contact us today to explore our tailored solutions that cater to your unique needs and propel your business forward.
Need an Expert? We're Here to Help