Welcome to Air Management Technologies Inc., your premier destination for cutting-edge commercial HVAC comfort solutions. Discover how our advanced systems can transform your workspace and enhance the overall environment for your employees and customers.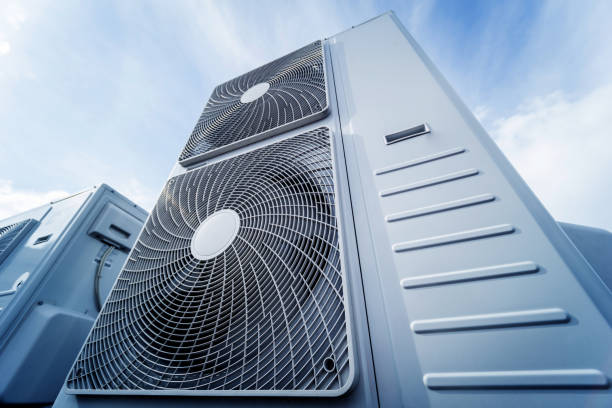 Experience the ultimate in comfort and convenience with our Packaged Air/Heat units. These all-in-one systems offer efficient cooling and heating capabilities, ensuring a pleasant atmosphere year-round. With Air Management Technologies Inc., you can trust that your indoor environment is in safe hands, as we deliver top-of-the-line solutions tailored to your specific needs.
Stay warm and cozy during the coldest months with our state-of-the-art Boiler Systems. Our expertise in boiler technology guarantees reliable and energy-efficient heating performance, providing your commercial space with the warmth it deserves. Count on Air Management Technologies Inc. for expert installation and maintenance services to keep your boiler running smoothly.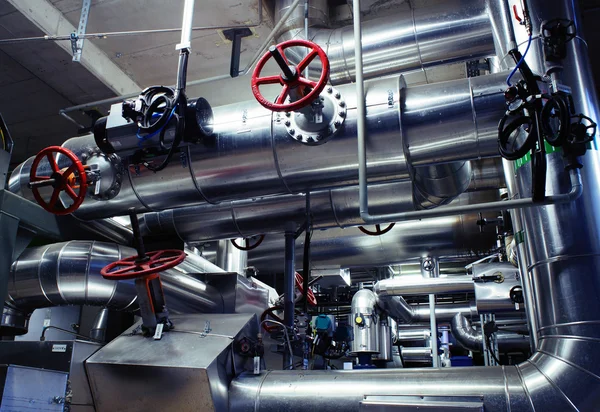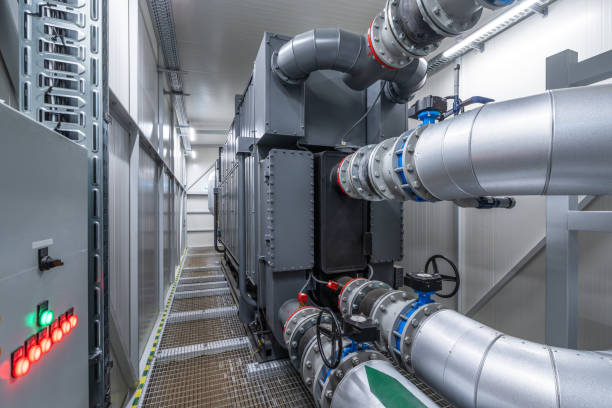 Harness the power of nature with our innovative Heat Pumps. Designed to efficiently transfer heat between indoors and outdoors, our heat pumps deliver both heating and cooling solutions. Embrace sustainable HVAC technology and optimize comfort with Air Management Technologies Inc.'s reliable Heat Pumps.
Centralized Chilled Water
Efficiently cool your commercial property with our Centralized Chilled Water systems. Our expertise in designing and implementing these systems ensures consistent cooling throughout your building. Experience energy savings and superior cooling performance with Air Management Technologies Inc.'s centralized solutions.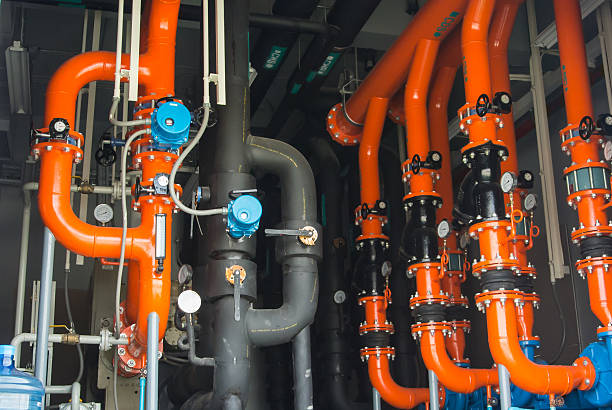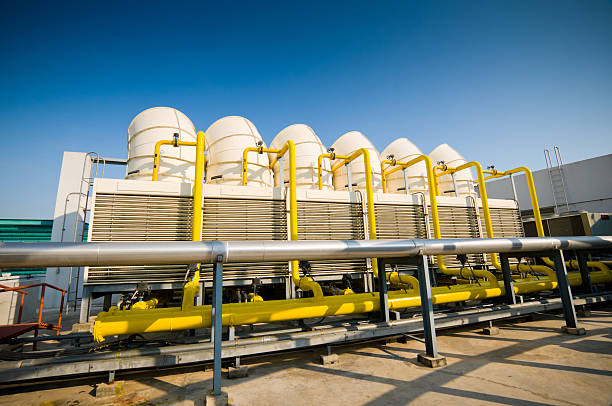 Fluid Coolers and Cooling Towers
Ensure smooth operations in your industrial processes with our reliable Fluid Coolers and Cooling Towers. These robust systems effectively dissipate excess heat, providing a controlled and comfortable environment. With Air Management Technologies Inc., you can trust that your cooling needs are in the hands of experts.
Breathe easy with our advanced Air Filtration solutions. We understand the importance of clean indoor air, and our filtration systems effectively remove pollutants and allergens, promoting a healthier environment. Trust Air Management Technologies Inc. to provide the freshest and purest air for your commercial space.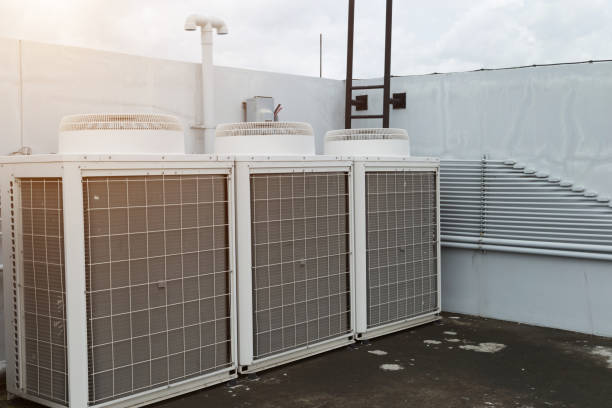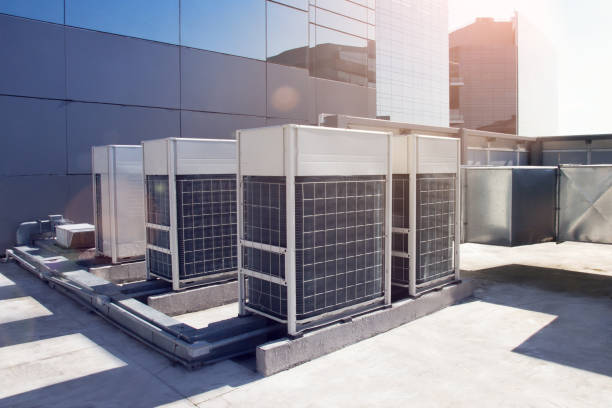 For smaller commercial spaces or zoning larger buildings, our Split Systems offer flexibility and efficiency. These compact units provide customizable comfort while minimizing energy usage, making them an ideal choice for businesses looking to optimize their HVAC solutions.
At Air Management Technologies Inc., we take pride in delivering premium commercial HVAC comfort applications that meet the unique needs of each client. With our diverse range of advanced systems and unwavering commitment to quality, we guarantee enhanced comfort, energy efficiency, and a conducive indoor environment for your business. Contact us today to discover the perfect HVAC solution tailored to your requirements.
Need an Expert? We're Here to Help