At Air Management Technologies, we understand the critical role that preventive maintenance plays in ensuring the longevity, efficiency, and reliability of your HVAC systems and industrial equipment. Our comprehensive preventive maintenance services cover a wide range of systems, including: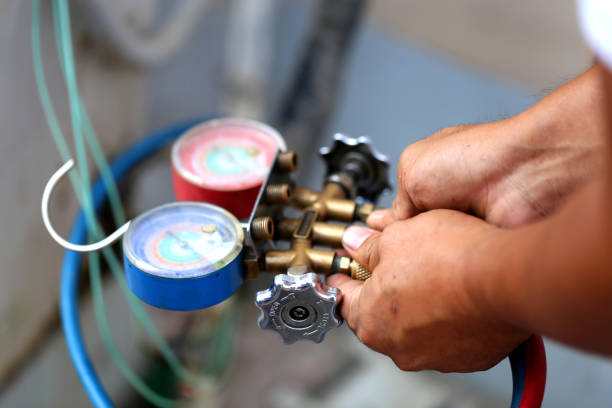 Our preventive maintenance for HVAC systems is designed to keep your residential and commercial heating, ventilation, and air conditioning systems operating at their best. Regular maintenance helps to prevent breakdowns, optimize energy efficiency, and improve indoor air quality, ensuring a comfortable and healthy environment.
Process Environmental Equipment
Industrial processes often rely on specialized equipment to maintain optimal environmental conditions. Our preventive maintenance services help ensure the smooth operation of such equipment, reducing downtime and enhancing productivity.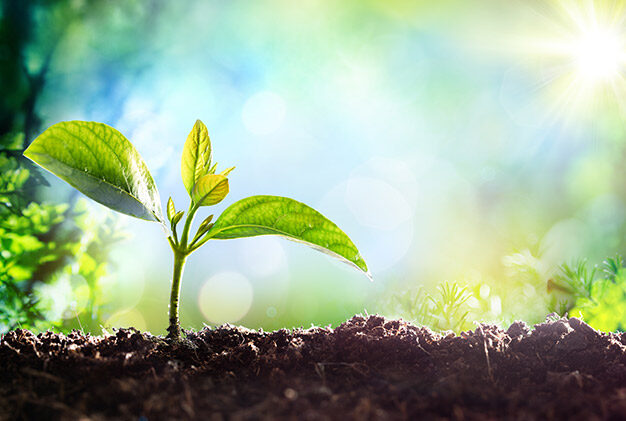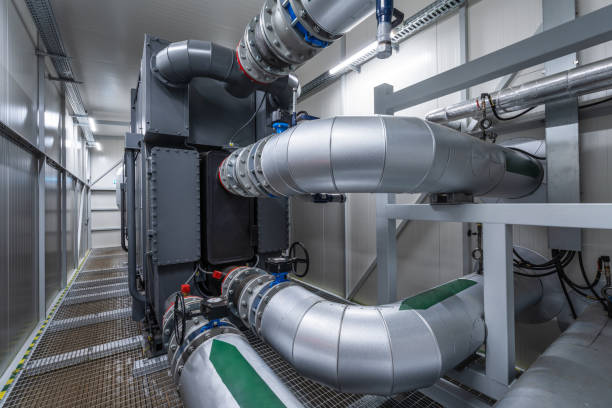 Industrial heat pumps are essential for maintaining desired temperatures in various industrial processes. Our skilled technicians perform routine maintenance checks to keep these systems running efficiently and effectively.
Water Backflow Prevention Devices
Protecting your water supply from potential contamination is crucial. Our preventive maintenance for water backflow prevention devices ensures their proper functioning and compliance with regulatory standards.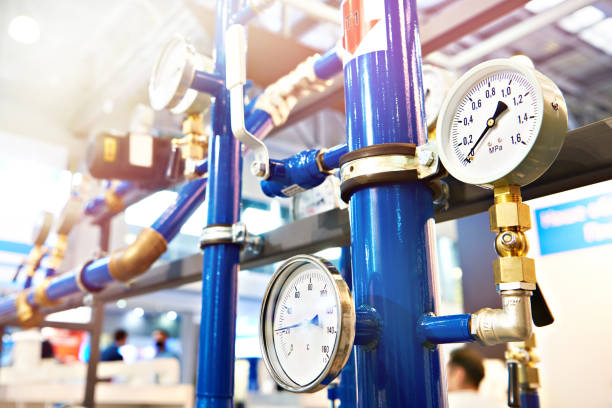 Steam and Hot Water Systems
Steam and hot water systems are commonly used in industrial applications. We conduct thorough maintenance to ensure safe operation, minimize energy waste, and extend the life of your equipment.
Chemical and Ammonia Refrigerant Based Systems
Chemical and ammonia refrigerant-based systems require specialized care to operate optimally. Our preventive maintenance services are designed to prevent leaks, ensure compliance with safety standards, and enhance system performance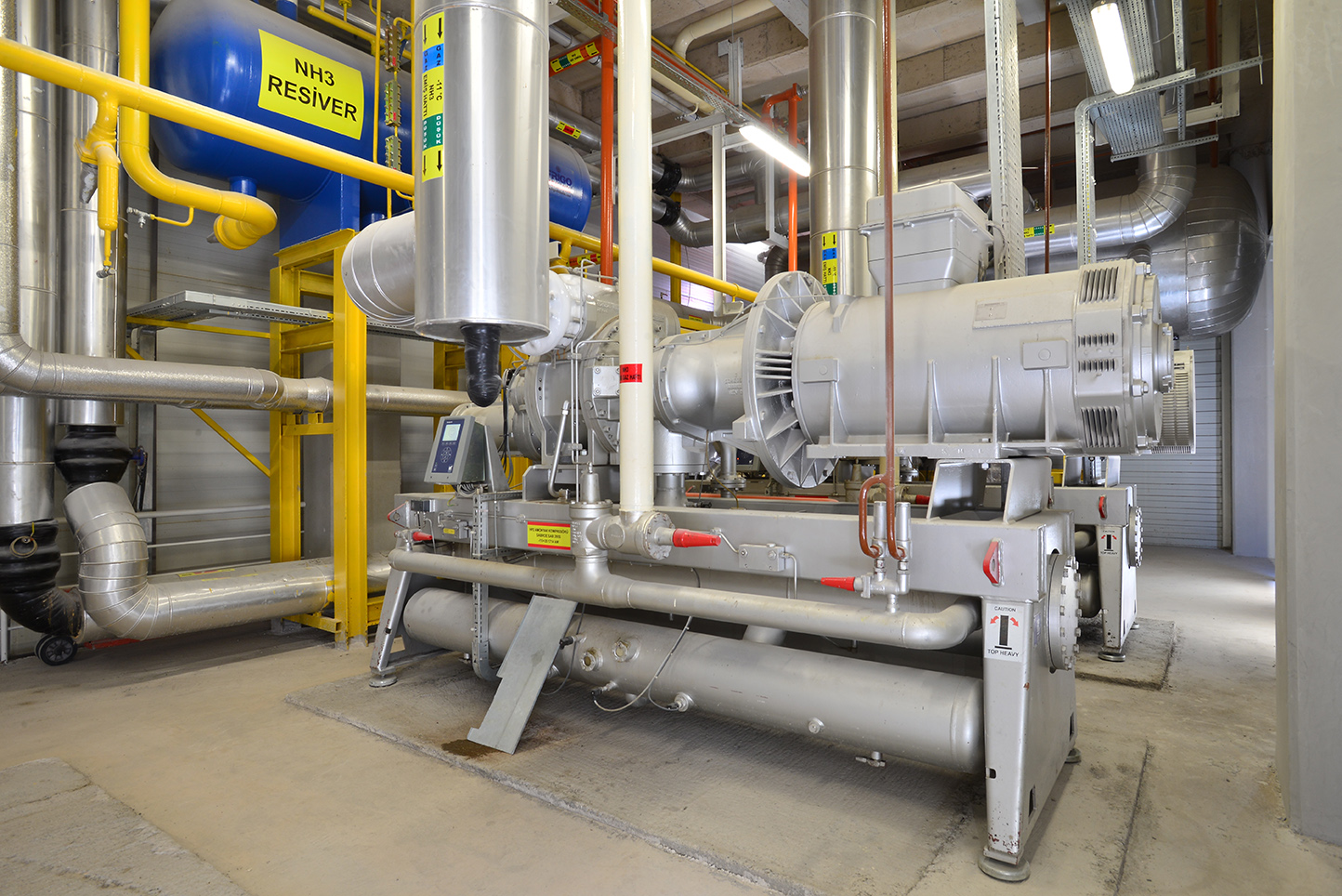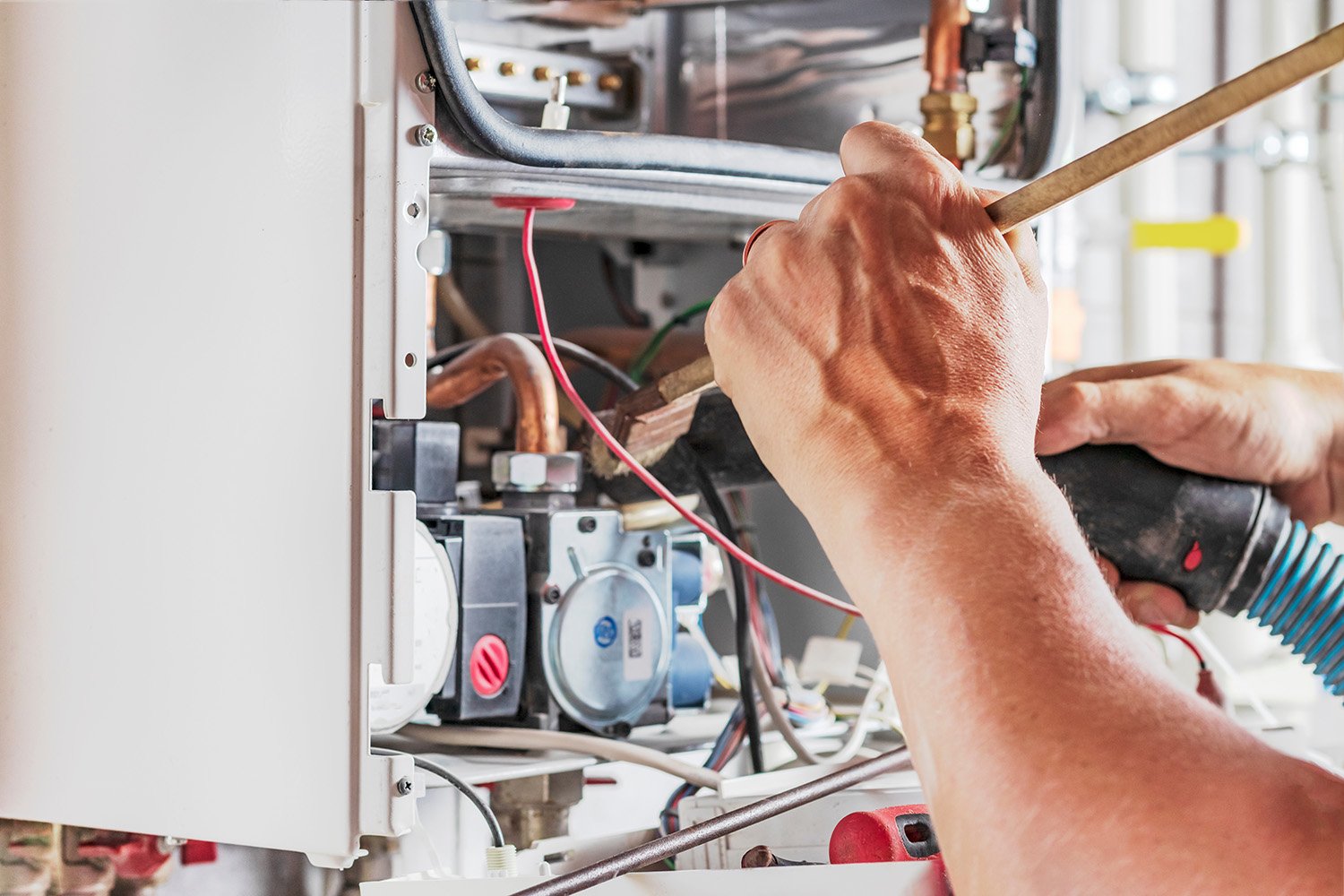 Our team utilizes advanced diagnostic tools and techniques to assess the condition of your systems accurately. Identifying potential issues before they become major problems allows us to address them promptly, saving you time and money.
Need an Expert? We're Here to Help